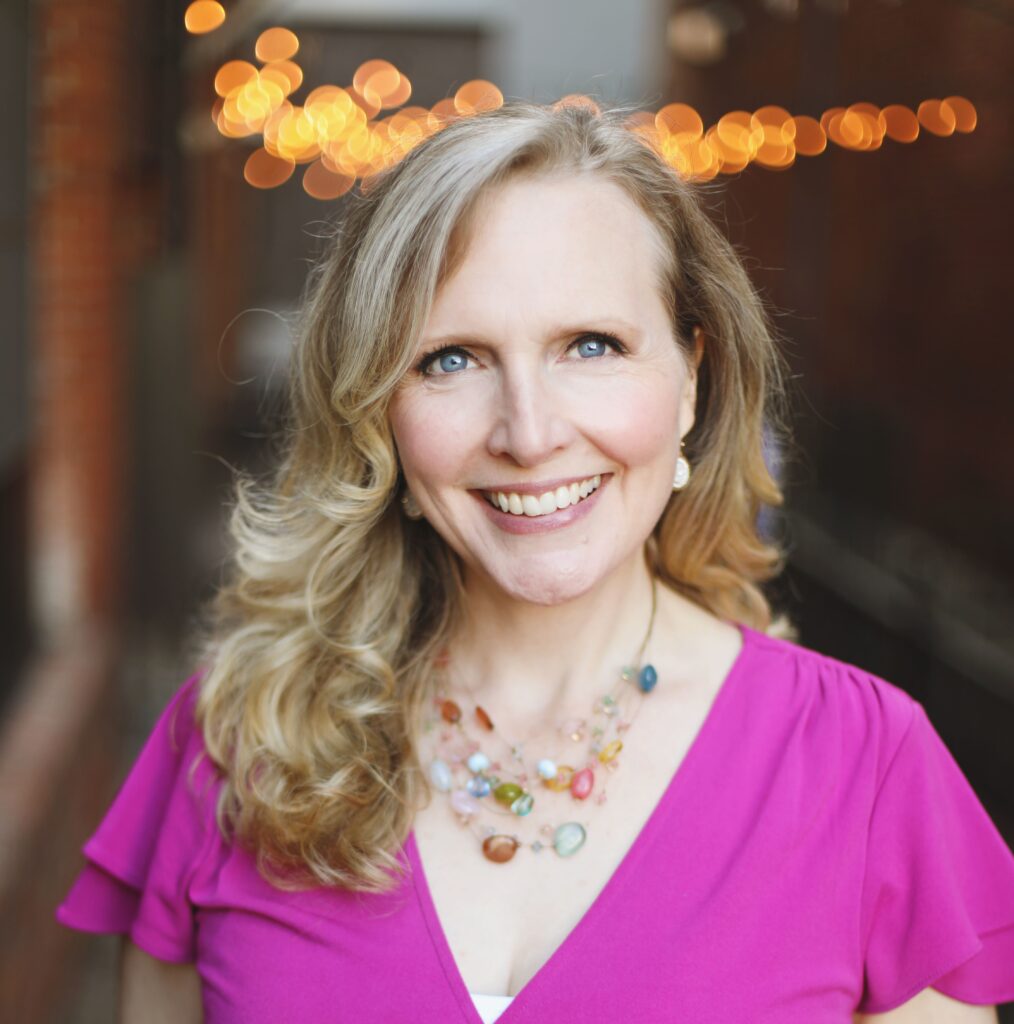 Since 7th grade, I knew I wanted to be a psychologist. 
I had a natural tendency to lend a listening ear and a strong desire to help others. So, after completing my undergraduate degree in psychology at the University of Montana, I pursued my graduate education at Washington State University in Pullman, WA where I earned my Ph.D. in clinical psychology. I was interested in working with couples, and my research focus in graduate school was on preventing dating violence and understanding people's commitment to violent dating relationships.
After completing my Ph.D. and my pre-doctoral internship at the Seattle VA Medical Center, I completed a two-year postdoctoral fellowship with Dr. Julia Heiman at the University of Washington Reproductive and Sexual Medicine Clinic where I focused on treating and researching sexual dysfunction in individuals and couples. I discovered that I really loved working with people on improving their sexual functioning because of the many different pieces of the puzzle involved (e.g., medical issues, mental health issues, messages from families/cultures, religious messages, relationship issues, etc.). I could also see the importance and impact of sexual functioning on people's views of themselves and their relationships, and I was happy to be a part of helping them regain confidence in themselves and satisfaction in their relationships.
I have been in private practice since 2004, and it has been so rewarding to see people grow into themselves and their relationships. Even though I specialize in treating sexual difficulties, I also enjoy working with people on general life concerns as well (e.g., depression, anxiety, adjusting to life changes, etc.). In addition to my clinical work, I enjoy teaching and supervising medical students, Psychiatry Residents, graduate students in counseling, and other mental health professionals. I hold a faculty appointment as Clinical Assistant Professor with the University of Washington Medical School Department of Psychiatry.
I am a member of the American Psychological Association (APA), the Washington State Psychological Association (WSPA), and the Society for Sex Therapy and Research (SSTAR). I have been a member of the WSPA Ethics Committee since 2009 and serve as a consultant on the Ethics Consultation Line for colleagues who want to discuss ethical concerns they are experiencing. I have also Chaired and served on many committees for SSTAR since 2004.
When I'm not working, I enjoy spending time with my husband, two kids, and dog. Music has always been a big part of my life (it was either psychology or a career as an opera singer), so you might find me playing the piano, singing opera or other classical music, or embarrassing my kids in the grocery store singing along and dancing to the music playing on the loudspeakers.