Every person is
a world to explore.
Licensed Clinical Psychologist
It takes courage to seek help and examine yourself, and finding the therapist that matches your style and needs is an important part of that process. My style is warm, active, and I will help you challenge yourself in a safe and supportive environment.
I look forward to speaking with you!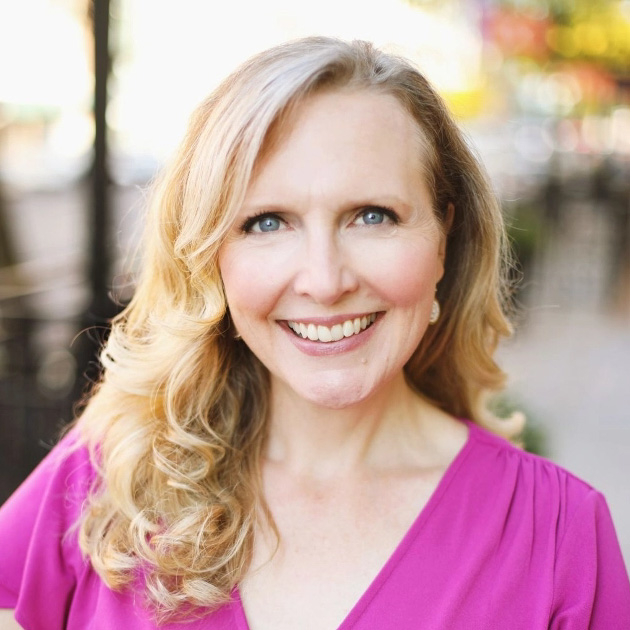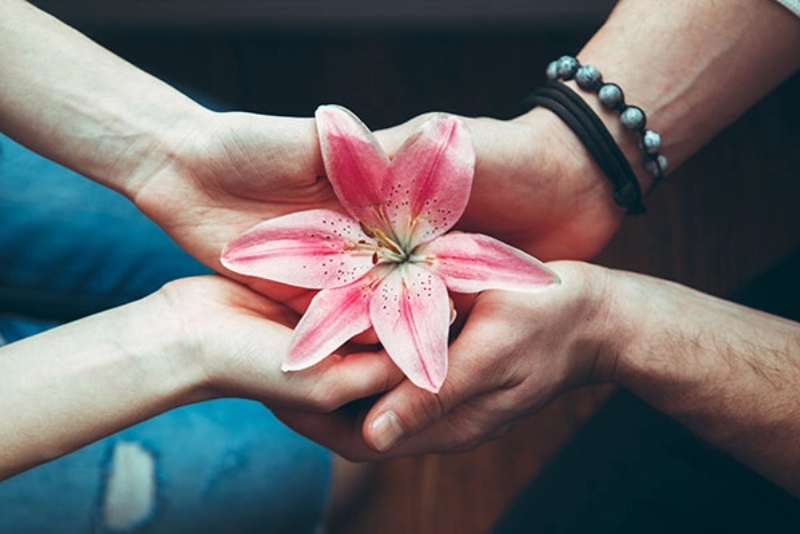 A talk therapy approach to improving sexual function for individuals or couples.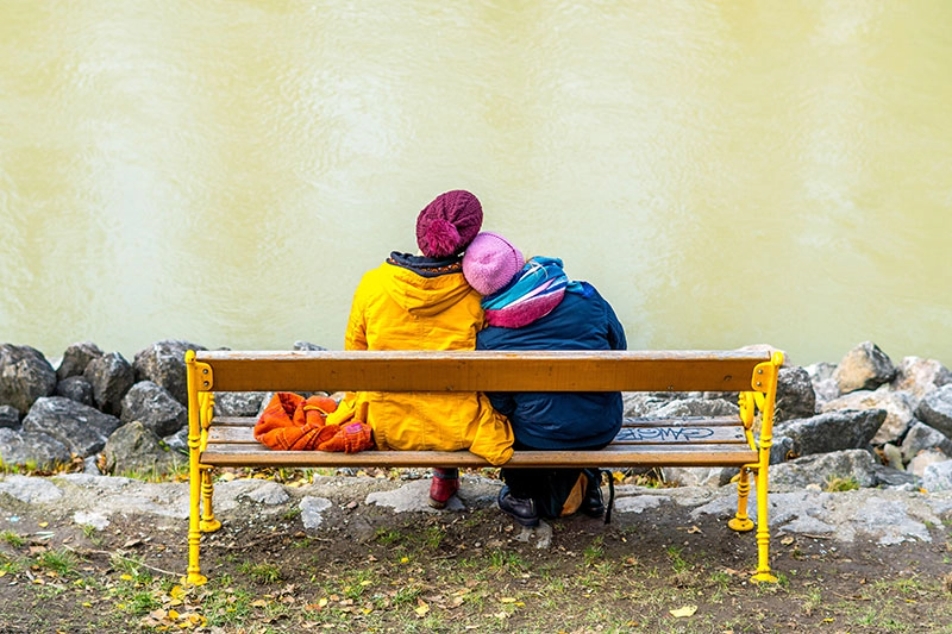 For couples seeking help with improving their relationship with each other.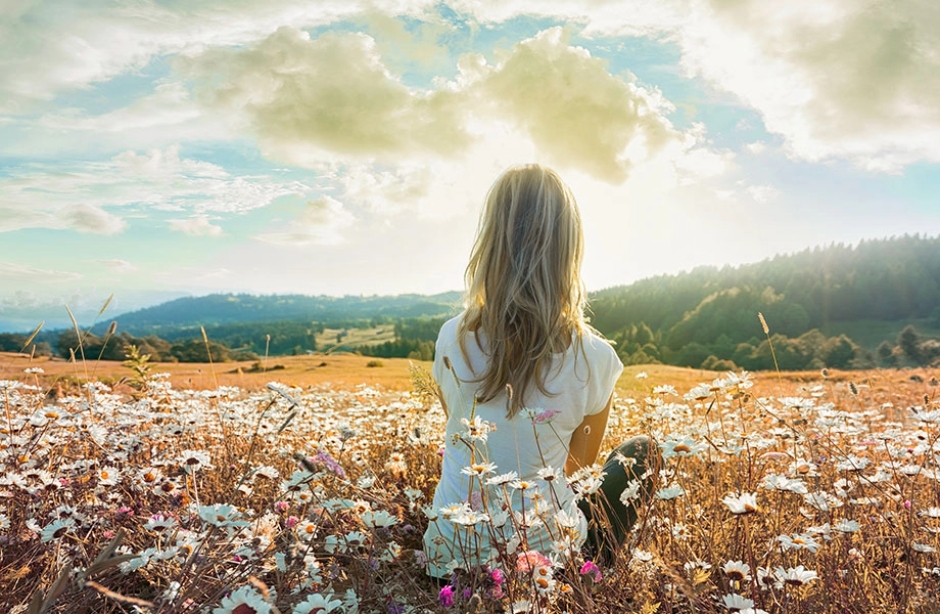 For individuals who are struggling with depression, anxiety, coping, or adjusting to changes in their life.
I am proud to offer therapy that celebrates the diversity of people's identities, including sexual orientation, gender, relationship status, race, culture, religion/spirituality, and abilities.
Research, Presentations, and Teaching
Throughout my professional career, I have been involved in researching various aspects of relationships and sexual functioning. I have also played an active role in teaching/supervising medical students, psychiatry residents, psychology post-doctoral fellows, and other therapists about sexual function.
Learn more about the presentations I've given and ask me about teaching a course for your students.